Hansel and Gretel
Hansel and Gretel put on by the Junior Service League of Concord.
This past week I had the privilege to attend the play Hansel and Gretel but on by the JSL of Concord.  They play and performers did an amazing job bringing this age-old fable to life.  With a small cast and crew, I was amazed at what they pulled off.  The props were simplistically beautiful.  With each set change we felt transformed into the home in the village or to the witches house in the deep woods.  It was a lovely rendition of a classic.  The performers had us on the edge of our seats right till the end.  I think the highlight for my kids were on the way out where the cast was lined up engaging with the students.  I felt very welcomed and entertained.  Thank you Junior Service League for another wonderful performance.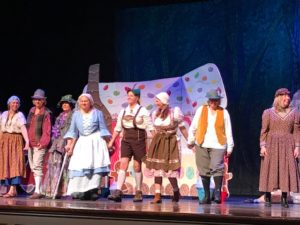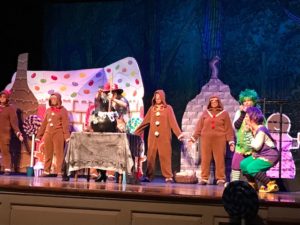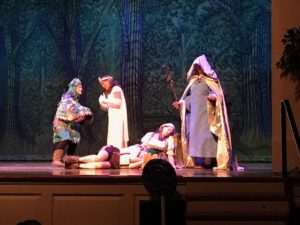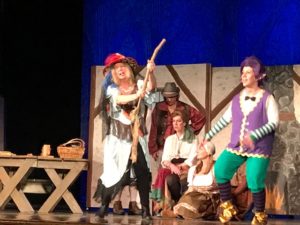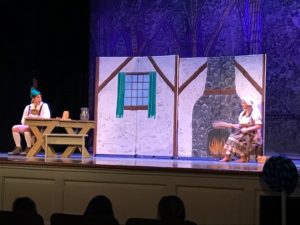 About The Junior Service League
"The Junior Service League is an all-women, 100% volunteer organization that raises money and volunteers for women and children in crisis in the Greater Concord area. 2017-2018 marked our 86th year, and we granted over $40,000 to organizations and individuals in the area in need. Not only that, but we provided 3,000 hours of community service,  served meals at the Friendly Kitchen,  provided holiday food baskets to local families,  volunteered at the Boys & Girls Club Auction,  produced and acted in a play for local schools,  volunteered at Souper Fest,  threw our first Fall Festivus and Golf Tournament, and many, many, more events."
To visit their web page please click here.