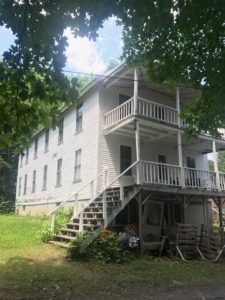 When the heat index is 108 and you are staying in a 100-year-old boarding house you come well equipped!  Swimming!  Fans!  Your friends AC camper!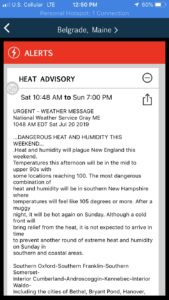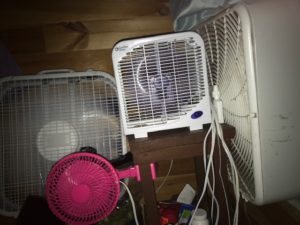 Yes, that is four fans you are counting!  This even would not cut it!  We had to go swimming!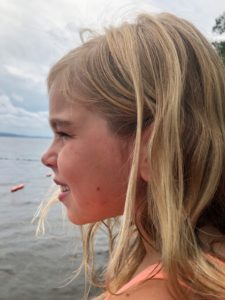 Just when you think you will burst into flames the camp nurse says she is going home for the week and you can sleep in her camper with cranking AC!  YES!!!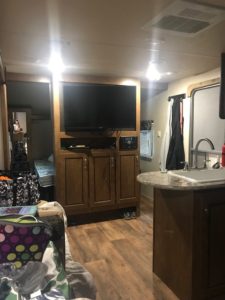 Stay cool out there!!!