Brace yourselves. I am about to say something harsh.
THE 80's ARE BACK!
Yes.  These are pictures I have taken on my travels as proof!
The side ponytail.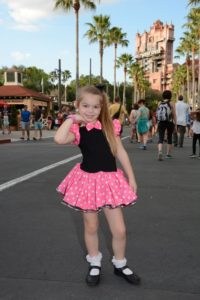 The cuffed jeans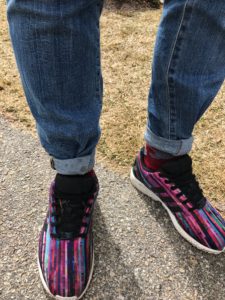 The big bow in the hair, plaids and mirrored sunglasses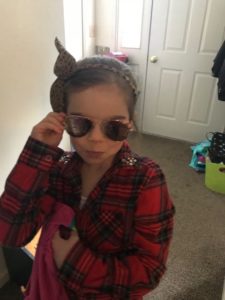 Teddy Ruxpin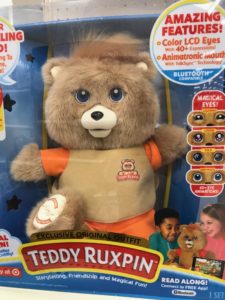 Hair Crimping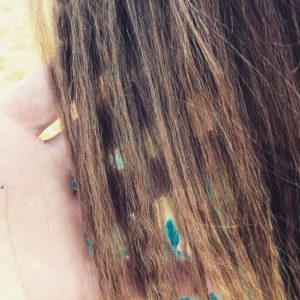 Shiny plastic coats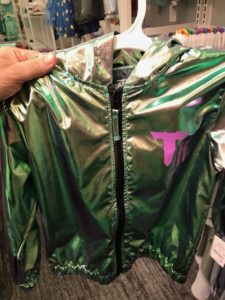 Denim coats and Chuck Taylors
Saved by the Bell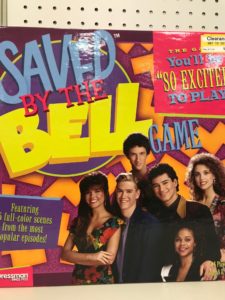 Oh, these silly teenagers. They think they are on the cutting edge of fashion. Sorry kids…we did it first…and we did it better! We were the original. I was a teen in the 80's and I ROCKED it. Everything was big in the 80's from hair to boom boxes. We were not concerned about the environment. You were not a girl (or guy if you were in a hair band) in the 80's unless you had a sticky shellack of cheap hairspray on the bathroom floor. No amount of scrubbing would get it off!  The music and the movies of the 80's were the soundtracks of my life!
Here is a flashback of me and my 80's look!  Keeping it real 80's style!