White Mountain Scavenger Hunt
Living in New Hampshire I have access to the mountains, the lakes region, and the beach!  What do you do in the fall in New Hampshire?  You go to the mountains and enjoy creation!  This is fun for my husband and me but I wanted something for Little Girl as well.  Something to include her!   I decided to make up a picture scavenger hunt for her!  We loaded up the mom van and even included the dog!  This was super easy to put together and she had a blast doing it.  See the pictures below!   She found everything except the moose!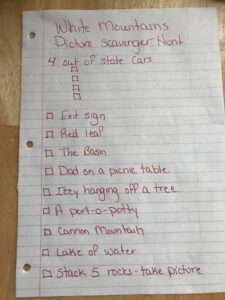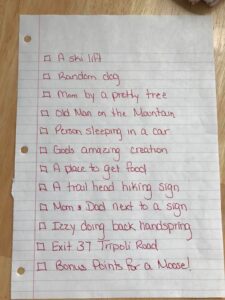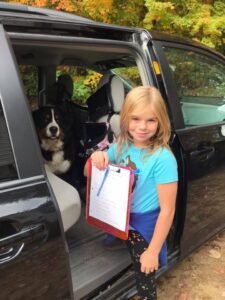 The Old Man on the Mountain Park.  A nice place to walk around!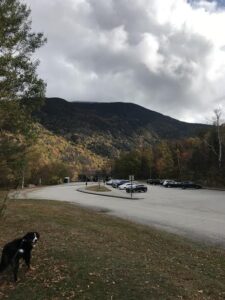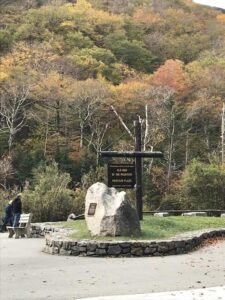 Passing through The Notch!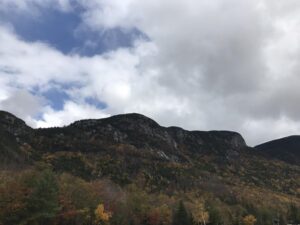 After a few hours of family fun, we had plans to stop at a lo0cal eatery to grab a nice dinner but we were so hungry after the adventure we hit the nearest drive-through!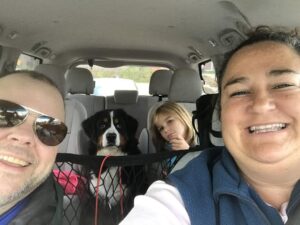 It was a great day of mini-hiking, laughing, driving, taking pictures, and enjoying our day!
There is nothing more breathtaking than New England in the fall.  We had a fantastic family day and we enjoyed loving where we lived!