Summer is coming on fast. Get the goods for a safe and fun summer. What better way to stock up your stash then shopping from MOM BOSSES! What is a mom boss? A mom boss is a mom who runs a side hustle. It could be a direct sales company like Tupperware or Pampered Chef. It could be a homegrown business like Perfect Pear Wear that runs out of local shops and from ETSY.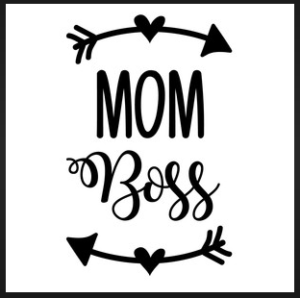 These mom bosses are competing against box stores and major online markets. Lend a hand and help a fellow woman out.
Here are some summer must-haves that support mom bosses!
Perfect Pear Wear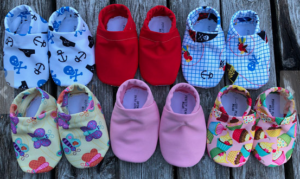 This is a pair mom bosses out of Gloucester Mass. Amy and Missy run a home-based business. They make the BEST water shoes! Protect your little one's feet with these shoes in the water or on the beach! Yes…they are waterproof! They ship all over the world. Take a peek at their shop and see what else they sell.
https://www.etsy.com/listing/603086123/water-shoes-soft-sole-baby-and-toddler?ref=shop_home_active_11#
Poofy Organics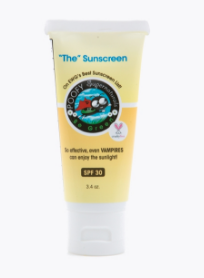 I am not a fan of putting chemicals directly on my child's skin. We use swim shirts and hats. However, sun protection needs to go beyond that. I have found a great company that sells HIGH quality, organic items. I have fallen in love with their sunscreen. This is a direct sales company and my consultant is Megan. She is a true mom boss in that she stays home with her littles and does business around her life. This is truly one of the BEST sunscreens out there for children and adults! You can read more information about this product. All the good stuff and none of the bad!
here https://kklmommy.poofyorganics.com/products/1475-the-sunscreen.aspx
Perfectly Posh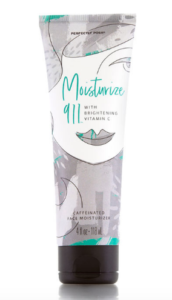 This is another direct sales company. They too make great organic products. I have found a face moisturizer that is TOP DRAWER! I use it year round but it really comes in handy in the summer to hydrate my face after spending all day outside or in the pool! My consultant is Chelsea. She is a nurse by trade and works this on the side. She is soon to be married to the love of her life! The product is called Moisturize 911 and it really does save your face!
Check it out here http://www.perfectlyposh.com/moisturize-911/FF4040.html#q=911&lang=en_US&start=1
Finnabee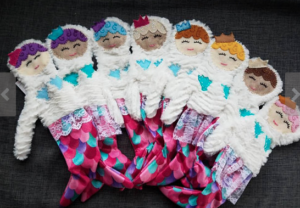 I should have been born a mermaid! Here is a little something for the mermaid little in your life. A mermaid lovey! Finnabee is home-based (naptime) Etsy shop. It is owned by a lovely gal named Abby. She makes many items from bags to loveys! This is a perfect gift to kick off the summer of fun in the sun and water!
Check out her shop here https://www.etsy.com/listing/592683705/plush-mermaid-lovey
Clever Container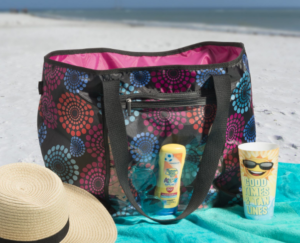 Lastly is a great bag to carry all your goodies in. This bag has a place for your sunscreen apart from your other items in case of spillage. It has a drawstring top to keep your items from spilling out. It comes in several cool colors. Clever Container is a direct sales company and I am a consultant for this company. Take a peek and see this great bag and check out our other products as well https://shop.bydesign.com/Clever/#/shop/detail/0101-BT/from/9060?categoryID=4
These are a few items that I love from Mom Bosses! I am sure this list will grow as I try new items. What is on your summer must-haves? Are you a mom boss and want to be on my list? Contact me for a review! Remember to have a fun and safe summer!